Ahmet Akın applied to the hospital with the complaint of inability to urinate 25 years ago. 75-year-old Akın, who learned that he needed prostate surgery, postponed the treatment for years because he was afraid.
Akın, whose complaints have been increasing for the last 4 years, decided to have an operation this time. However, because his prostate reached 750 grams, the doctors in the hospitals he went to said that they could not get a prostate of this size.
Akın, who applied to Medova Hospital, regained his health with the Holmium Laser Prostate (HoLEP) technique, which can completely clean and expel the prostate tissue with a closed method.
The prostate enlarged considerably over time.
According to the news of AA; Urology Specialist Assoc. Dr. İbrahim Buldu said that the patient applied to the hospital with complaints of bleeding in the urinary tract, general condition disorder and infection a week ago.
Stating that they found that the prostate was extremely large during the examinations, Buldu said, "The prostate of our patient has reached 750 grams, which is above the concept of large. This is one of the largest prostate surgeries ever performed according to our research. The prostate is a gland of 25-30 grams in adults. 40 After the age of 50, it may start to grow due to different factors. Sometimes even 40-50 grams of prostate can cause very important complaints." he said.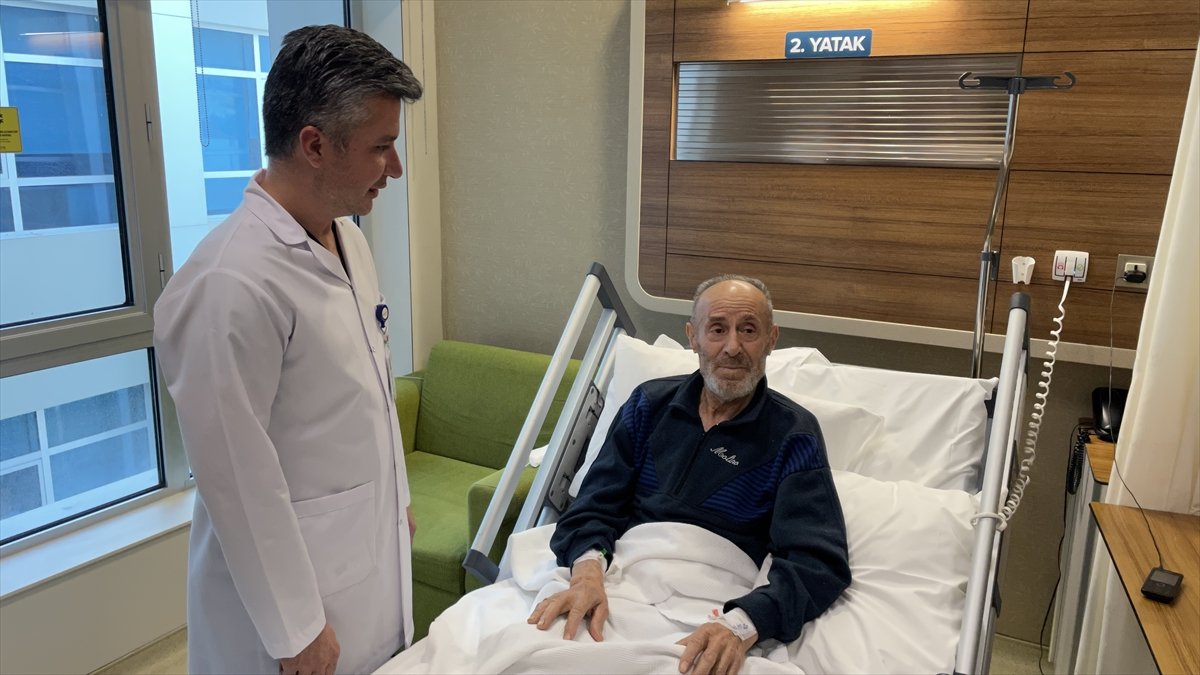 Stating that prostate of this size can be removed through open surgery, Buldu noted that the way has turned into a closed operation performed with laser, with new developing technologies.
Stating that the system is a great comfort for the patients, Buldu said, "It has valuable advantages such as less bleeding and infection risk in patients, rapid discharge and protection of the urine-retaining muscles. In open surgeries, we kept the patient in the hospital for a week. We're discharged two days later." used the term.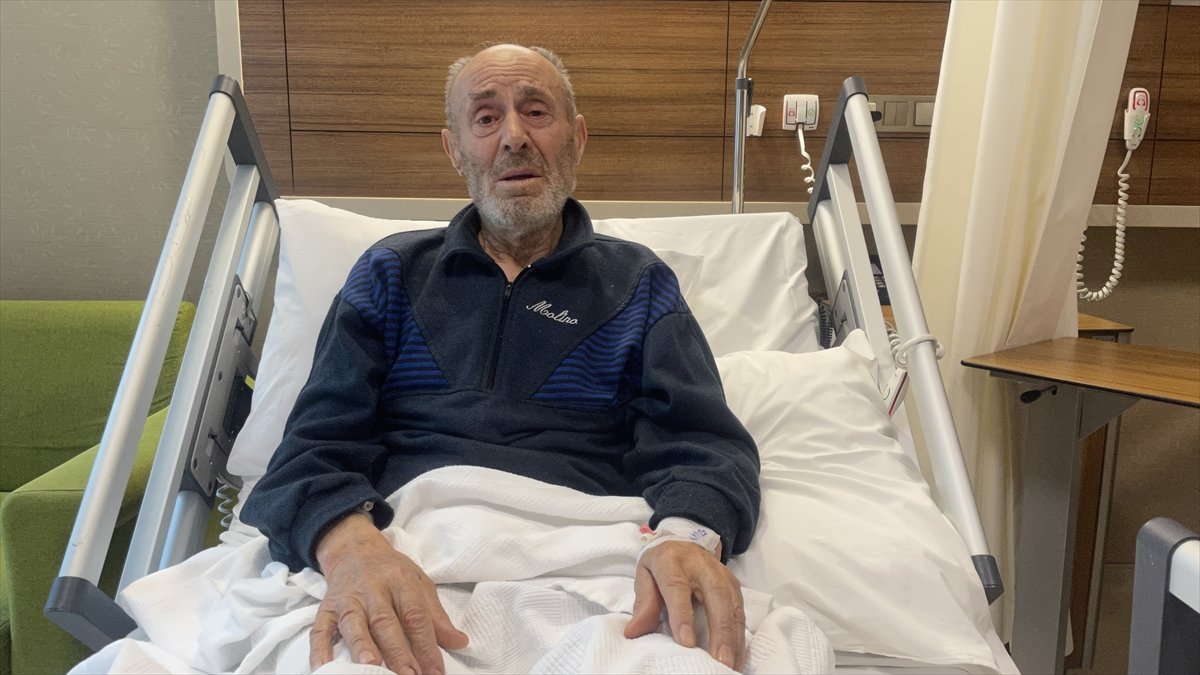 "The truth is, I always ran away to avoid surgery"
Akın, who regained his health after a successful operation, said that he had been struggling with this disease for years, but he was afraid of having surgery.
Explaining that his prostate also grew in this process and his thoughts increased, Akın said, "The truth is, I always ran away to not have surgery. When I decided to have surgery, I applied to four hospitals. However, when the doctors said that he could not get a prostate of this size, my anxiety increased. As a result of the research of my grandchildren, we came to İbrahim. It went so easily that when I came to my senses, I thought that they did not operate on me. I did not feel any pain. I am very pleased. No one should avoid prostate surgery, no one should be afraid. I am to blame for this." placed his words.