According to the research published in the peer-reviewed scientific journal Nature Communications, US researchers were able to connect a paralyzed patient using 1,150 words, thanks to a brain implant. It was determined that 'Everything is possible' was one of the patient's favorite phrases to say.
Source: https://www.indyturk.com/node/574646/…
The implant, which reads brain waves, turns them into sentences on the computer screen.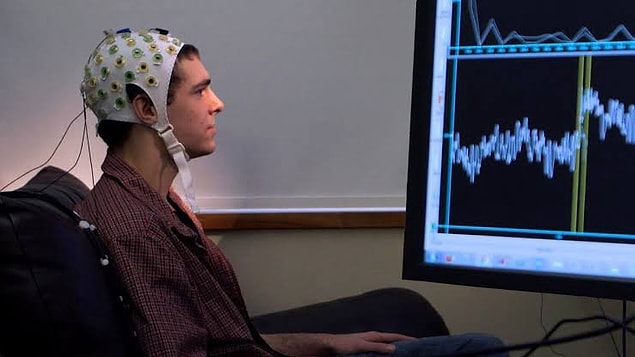 The patient participating in the experiment visualized the letters he wanted to say in his mind, according to the phonetic alphabet, so that the device could simply read the brain waves.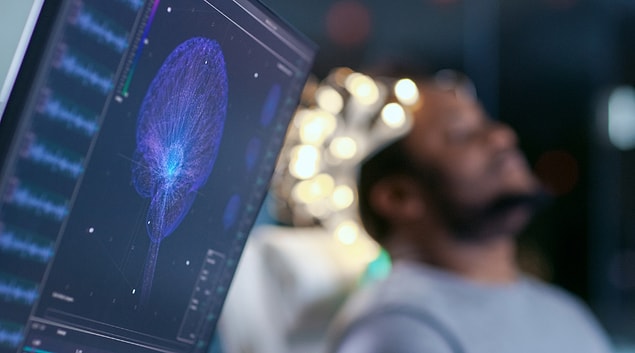 The device decoded 26 letters and reflected them on the computer.

"Anything is possible" was one of the participant's favorite phrases to say," said Metzger, chief author of Nature Communications.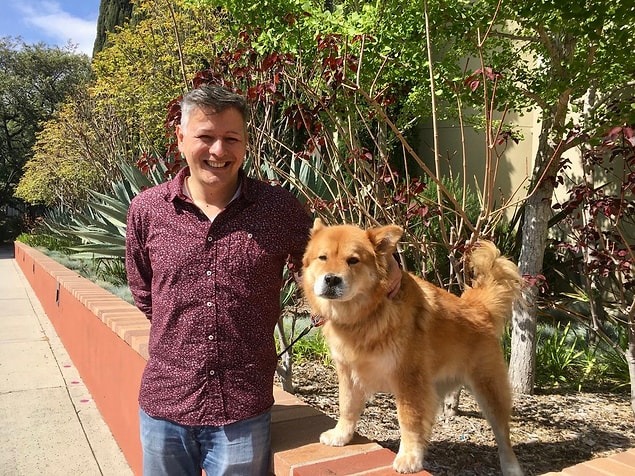 Patrick Degenaar, British professor of neuroprosthetics, said he found the results very impressive.