According to nearly a decade of data collected across Singapore, increased concentrations of small particles in the air can trigger cardiac arrests, making the need to reduce air pollution levels worldwide even more urgent.
The particles are 25 times finer than the diameter of a human hair
The researchers studied the effect on the human body of particles classified as "PM2.5" because they are 2.5 micrometers in diameter. According to the news in Independent Turkish, these particles are about 25 times thinner than the diameter of a human hair.
The fact that they are so small means that they can simply enter the body through inhalation. The particles in question are already in contact with a number of health problems, including autoimmune diseases. The study, published in the peer-reviewed medical journal The Lancet, analyzed more than 18,000 cases of cardiac arrest in Singapore that were recorded in mid-July 2010 and mid-December 2018.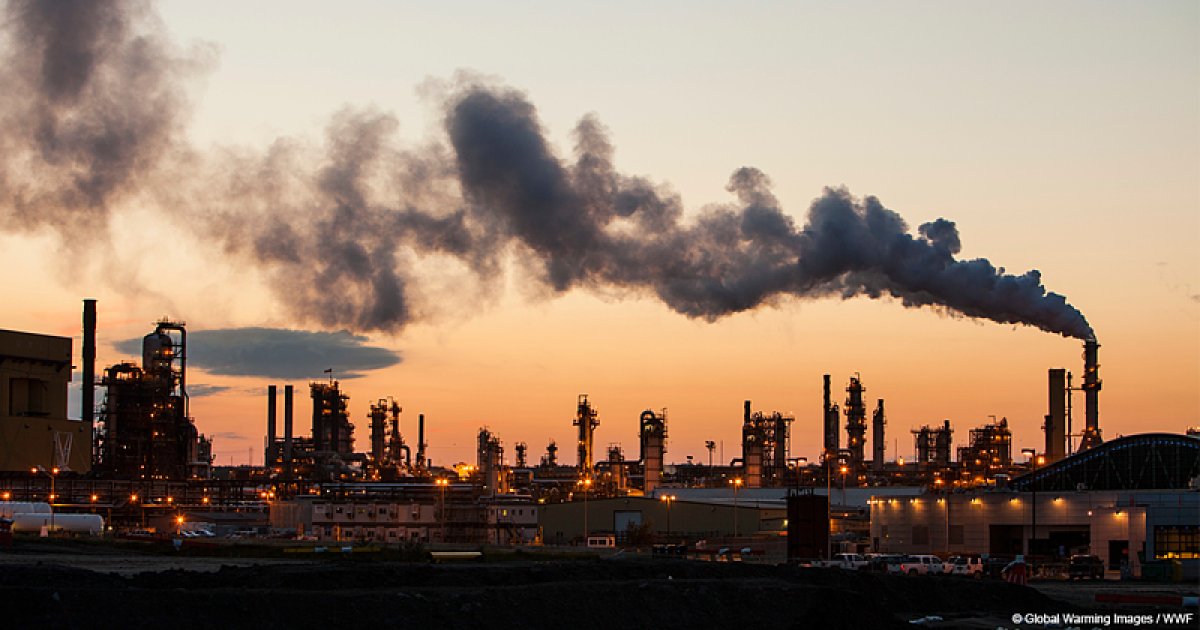 "Heart arrests occurred suddenly and outside the hospital"
Comparing these events with the increase in air pollution, the researchers found that 492 of the events were related to the increase in PM2.5 concentration in the air.
Joel Aik, an epidemiologist at the National University of Singapore, said: "These cardiac arrests occurred out of the hospital and out of nowhere," said: We have obtained clear evidence of a short-term connection with the events in question in the middle of PM2.5.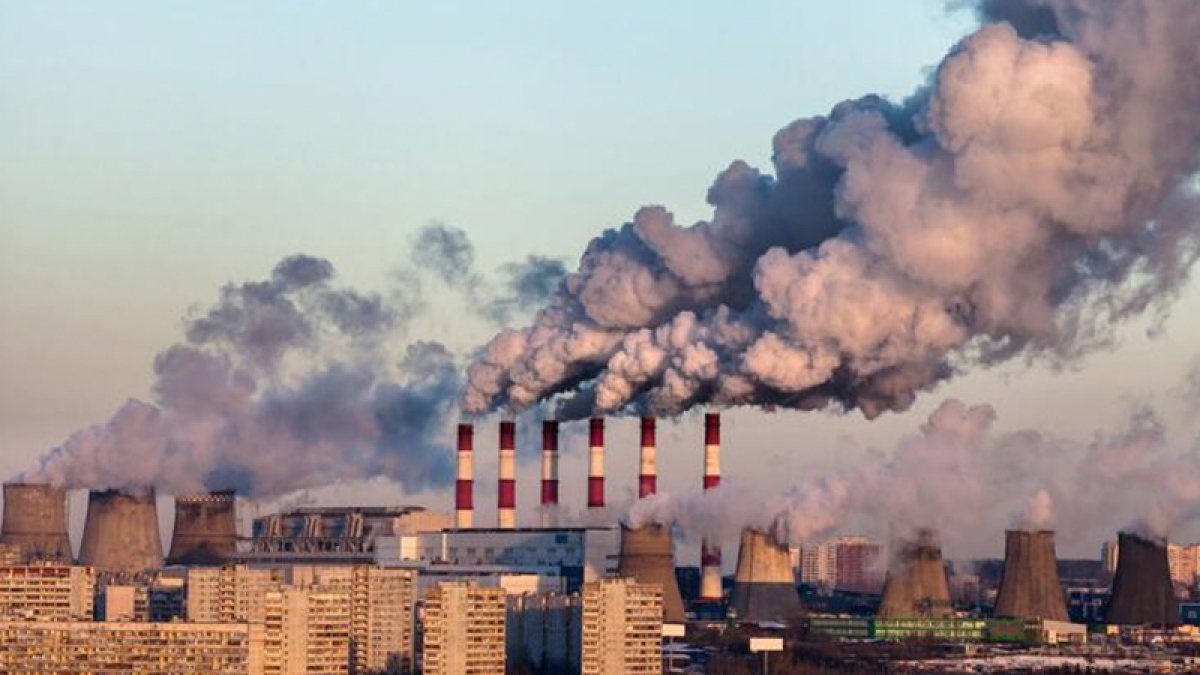 The decrease in heart attacks is equated with the decrease in air pollution.
The data showed that the daily concentration of PM2.5 in the air averaged 18.44 micrograms per cubic metre. Based on this, the researchers calculated how much hypothetical reductions in air pollution would reduce heart attacks.
It was found that a reduction of 1 microgram per cubic meter would result in an 8 percent reduction in incidents, and a decrease of 3 micrograms per cubic meter would result in a 30 percent reduction.
This means that 39 of the 492 heart attack events in the first scenario and 149 in the second scenario will never occur.