Experts have been warned about the health problems caused by the consumption of excessively processed foods.
Scientists argue that highly processed foods should still be classified as "drugs" because they are just as addictive and wasteful as cigarettes.
Contains unnatural sweeteners and preservatives
The researchers argue that items such as donuts, sweetened cereals, and pizza meet the official criteria for considering smoking as a drug in the 1990s.
Stating that these foods contain high levels of unnatural sweeteners and preservatives, researchers led by University of Michigan Psychology Professor Ashley Gearhardt drew attention to issues related to obesity and other chronic diseases.
Acts as 'drug'
In the study, it was stated that these foods act as a "drug" because they are far from natural foods in terms of taste and texture.
Alexandra DiFeliceantoni, Professor of Health Behavior Research at Virginia Tech University, said:
"They are no longer food"
"These are industrially produced elements designed to give sugar and fat. They are no longer food. They are indeed adequately designed artifacts to give addictive aspects."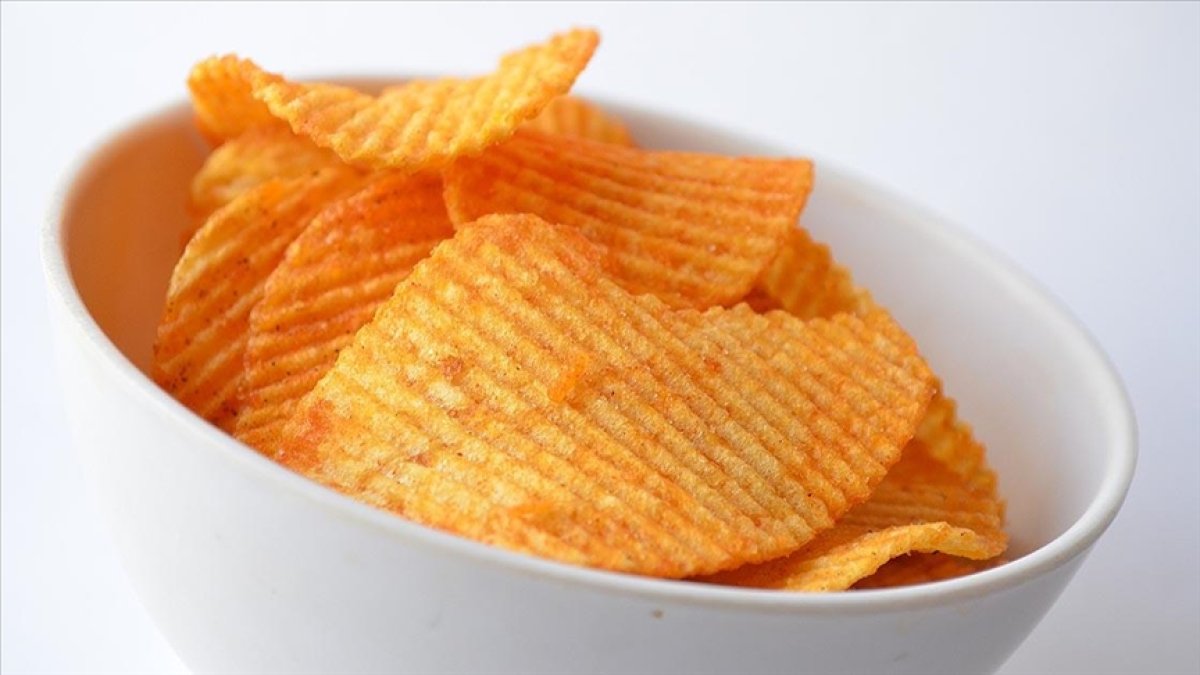 US obesity chart
The obesity crisis in the US is largely driven by the prevalence of highly processed foods.
According to the news of Mail, the mentioned foods make up about 50 percent of the diet in this country.
About 70 percent of Americans are obese, according to the Centers for Disease Control and Prevention.