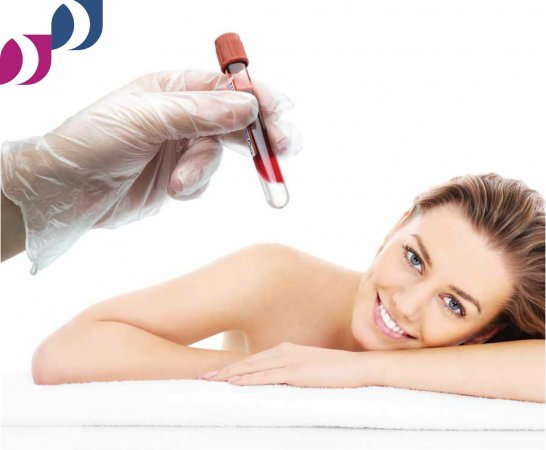 PRP Treatment
8-10 cc of blood taken from the patient is passed through the centrifugation process, and the rich part from the platelet is obtained.
Thanks to the growth factors that PRP contains; It provides skin rejuvenation, skin tightening, lightening, acceleration in wound healing, hair revitalization and increase in growth rate.
Situations in which PRP is Used
skin rejuvenation
Fine line removal
Hair loss and after hair transplantation
Loss of elasticity
To support wound healing
In spot treatment
How is PRP Applied?
Following the blood collection, it is centrifuged, and the stronger portion of the obtained platelet is injected into the patient's area where it is needed.
With the help of a needle, dermapen and needle radiofrequency can also be applied quickly.
How long does the process take?
It takes about 30 minutes.
How Often Is It Done?
Once a month, 4-6 sessions are recommended. It is recommended to repeat the process after one year.
What are the advantages?
Since the patient has his own cells, it is natural and reliable.
There is no risk of allergy.
It shows its activity by renewing the skin.
It is a procedure that has been used with confidence in medicine for about 35 years.