In the middle of the advice that experts recommend for weight loss, there is exercise in the first place. We can turn the walking activity, which we often perform in our daily life, into the daily exercise we need to perform for weight loss. So how much do we need to walk daily for weight loss? Here is the answer…
Source: https://www.healthline.com/nutrition/…
Important note: This content includes individuals' own weight gain and loss experiences and does not constitute an offer. If you think you will be triggered, you can end the reading here.
Moving your body helps you burn calories, which speeds up your metabolism. Walking also helps lower cortisol levels, which is invaluable for weight loss.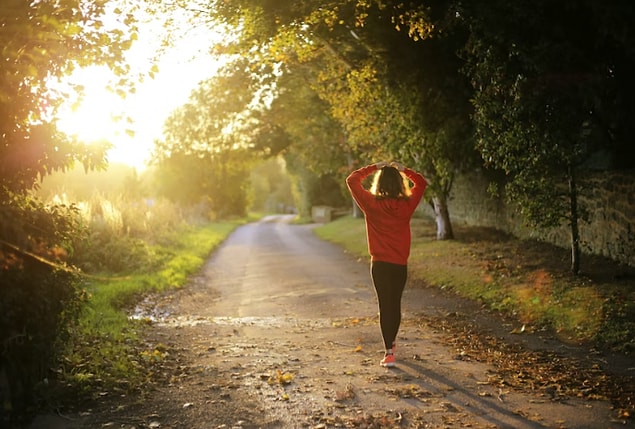 Walking offers a solution for both weight loss and tension relief.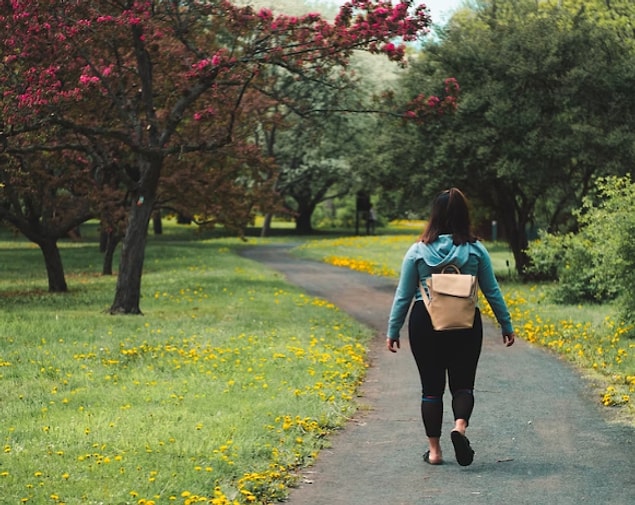 Walking reduces your tension level, calms you down and accelerates your metabolism… So how do we lose weight by walking?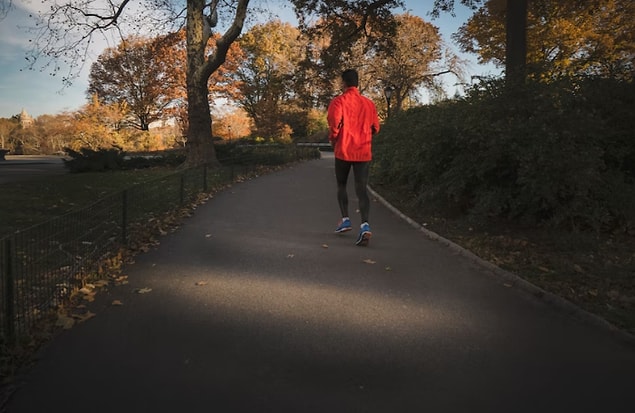 Maybe you ask yourself, "How much should I walk for weight loss?" You are asking the question… Here is the answer: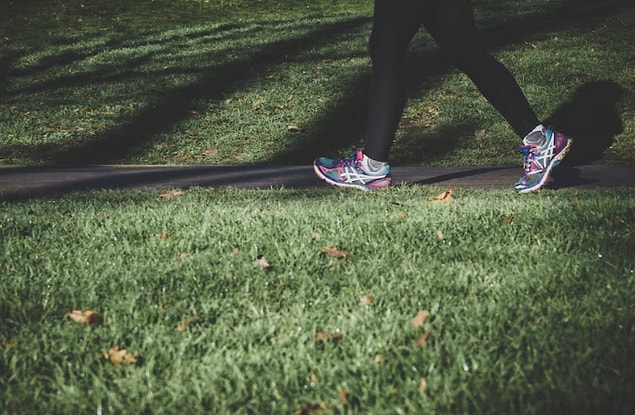 For weight loss with walking, you will need to train for at least 300 minutes a week.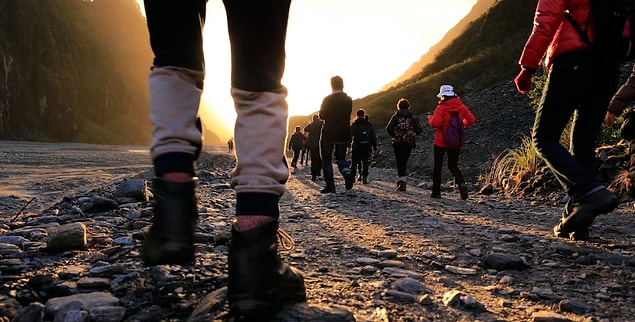 Walking for 1 hour every day will help you burn calories and therefore lose weight. If you obviously want to lose weight, the U.S. Department of Health and Human Services recommends getting at least 300 minutes of moderate-intensity physical activity per week.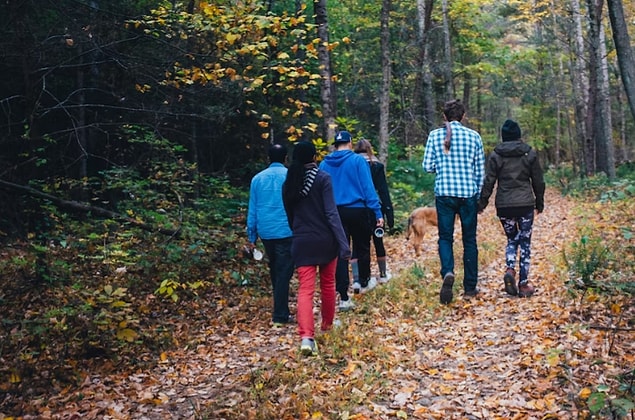 Walking is very beneficial for weight loss, but your diet is the key to the success of the weight loss process.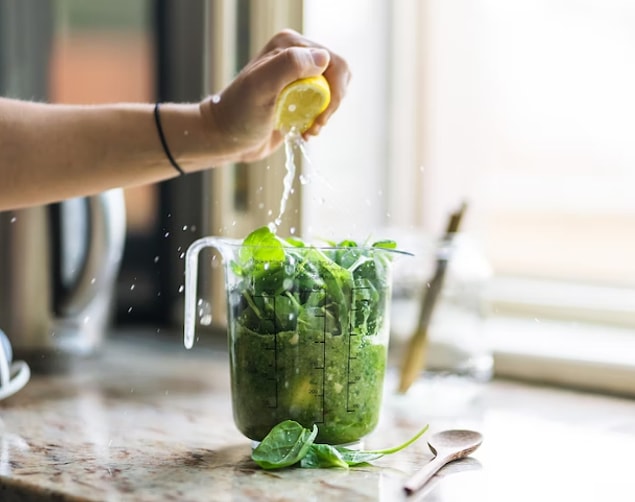 How much weight can you lose by walking for 1 hour a day?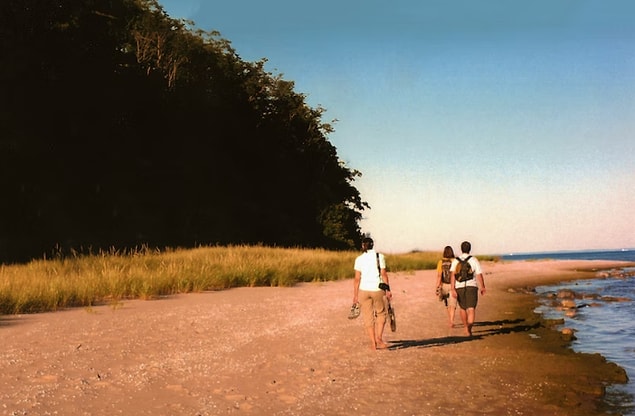 If you want to walk daily to exercise, start slowly, gradually increasing your time and pace.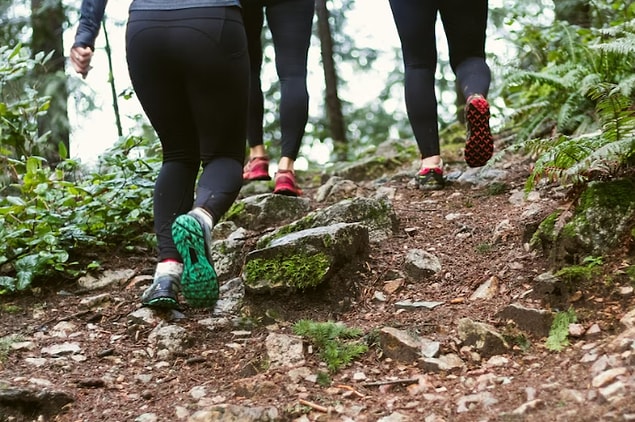 If you're just starting out, walking briskly for long periods of time can leave you tired and unmotivated. Instead, you can start by walking at a comfortable pace for 5-15 minutes 2 or 3 times a week.