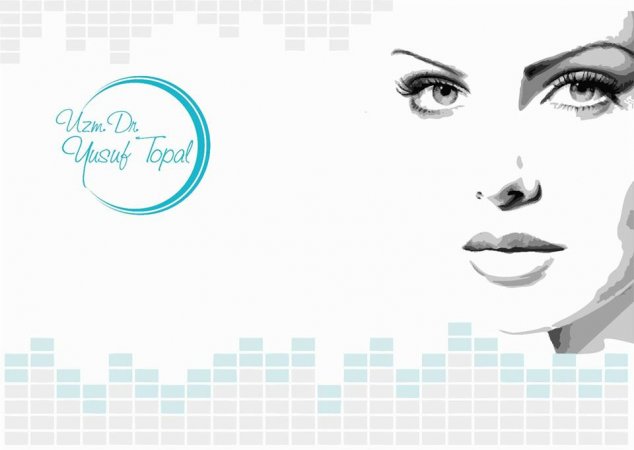 It is a special formula developed to be used in the treatment of all hair problems, consisting of a combination of extracellular matrix, vitamins, drugs and PRP that provides the intercellular relationship.
WHAT ARE THE BENEFITS?
Many reasons, such as genetic predisposition, tension, triode diseases, chronic diseases, iron deficiency, some drugs used, poor quality diet and use of poor quality products, trigger hair loss. Thanks to the hair mesotherapy and PRP application, the hair is freshly refreshed, increasing the quality of the existing hair and it is possible to regrow hair from the spilled areas.
HOW IS IT APPLIED?
PRP obtained from your own blood is applied in a one-to-one session with vitamins and special drugs. In this way, the growth factors obtained from the platelet cells in the blood are activated. Thus, a growth stimulus is provided along with the basic artifacts that a hair follicle needs in order to regrow hair. The injection is applied to your entire scalp, with a medium size of about 1-1.5 cm, in the form that the hair follicles will be taken for purpose.
WHO IS APPLIED?
In summary;
For those with hair loss
For those with thinning and weakening hair
Those with hair loss problem
For those who want to protect their hair and take precautions
Reinforcement treatment in Hair Transplantation
In male pattern hair loss
In female pattern hair loss
HOW FREQUENTLY IS IT APPLIED?
As a general approach, applying medium to 4 sessions for 2 weeks is sufficient to slow down hair loss and stimulate new hair growth.
Depending on the type, duration and severity of hair loss, session frequencies and session intervals may vary.
What should I pay attention to before the application?
It is valuable to have enough rest before the application.
Alcoholic beverages should not be consumed.
At least three days before; ginko biloba, blood thinners, green tea, aspirin and non-steroidal rheumatic drugs should be discontinued.
What should I pay attention to after the application?
It is recommended not to wash your hair for at least two hairs.
After two hours, it is recommended to wash your hair base with a mild massage with a suitable shampoo effective against hair loss.