Free Hair Transplant Consultation and Aftercare
✓In Turkey, we provide the best hair transplant methods.
✓A hair transplant, the best treatment method for hair loss, is now very easy!
✓The operation you will be in the 8-hour will help you regain your hair.
Welcome to NEO Hair Transplant
If you want a hair transplant in Turkey by a qualified clinic and if you're going to see your hair in a natural look, there are good reasons for you to choose us. Our quality is not accidental.
We are focusing on the satisfaction of our patients. The most significant success for us is the smile of our satisfied patients. The smile of our patients is a living value for us.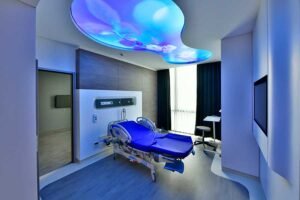 Our representatives will be more than happier when they can answer your questions; leave your contact information, and we will call you shortly.
Hair Transplant Process in Turkey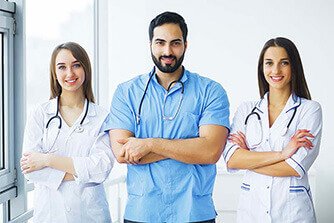 We Create Not Just New Hair, But Also High Self Confidence
With the development of technology and the hair transplant experience increasing daily in Turkey, we are happy to see that we have achieved tremendous success.
The expression of happiness and self-confidence we see on the faces of our patients with hair transplantation is the best measure of this.
Hair Transplant Turkey Before & After
Hair Transplant Cost Turkey
We serve you with the latest technology, painless local anesthesia, and at least three hair expert teams and one doctor working in detail. The average hair transplant cost in Turkey starts at FUE 2000 Euros & DHI 2300 Euros.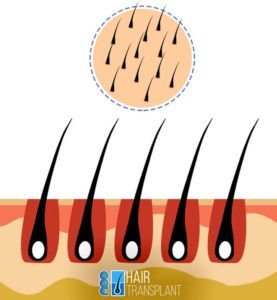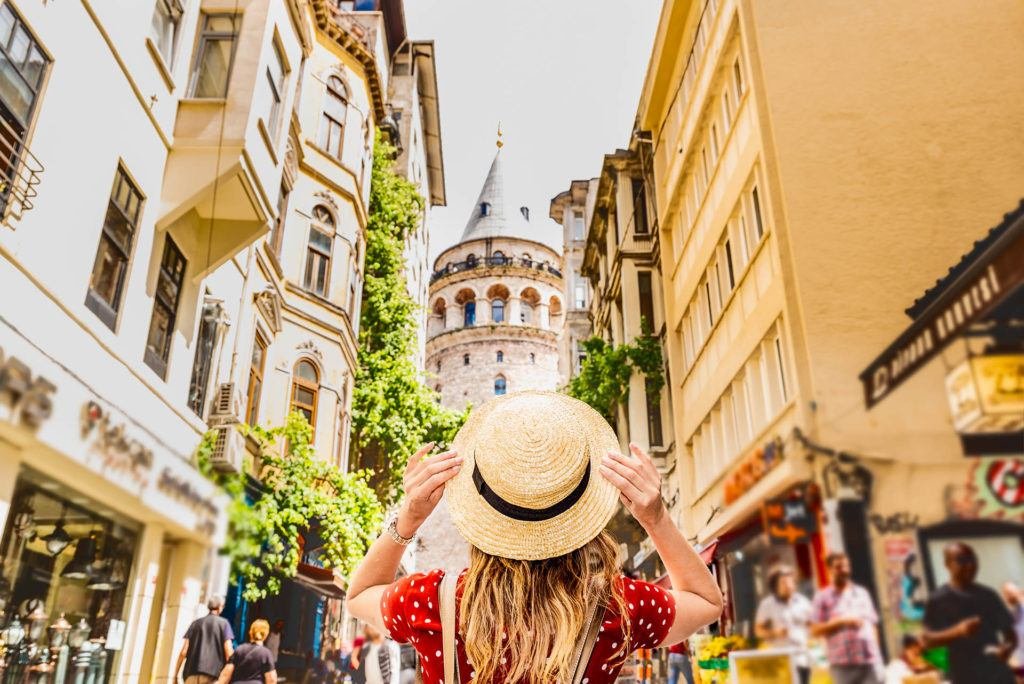 Neo Hair Transplant Clinic
We use only Sapphire FUE & DHI technique for hair transplantation in our clinic center. Applying these methods is the latest technology technique that does not have an infection risk. We achieve high success in hair transplantation with these techniques and accomplish the most density and permanent hair transplantation results.
We determine our techniques by your patient representative and use the method that will give the best results for you.
Hair Transplant Procedures
Here We Have All Your Needs for Hair Loss Treatments
This hair transplant technique takes hair one by one and transplants it into channels opened one by one.
It is one of the most preferred methods by physicians who want to achieve success in the near and frequent planting.
Patients are able to adapt to social life in a shorter period of time as there is no need for a haircut.
Hair transplantation is not a problem anymore. You can regain your hair with a single operation.
We owe our success to our attention to details...
Contact us for a detailed Consultation
Hair Transplant Turkey Reviews
Creating Self Confidence for Better Lifestyles!
Today I had my 2nd hair transplantation, for the tonsure area as well as the compression in the front area (2700 grafts), as already after my first hair transplantation in November 2018 (3700 grafts), I am delighted with the results. The process in Turkey, as well as before my flight, was satisfactory; Even after hair transplant surgery, they answered all my questions.
They all are very organized, and the staff is excellent in English, which was vital for me as I don't know Turkish; they also have stuff perfect in French too. To be honest, you feel in good hands! All in all, I am very satisfied with the whole process and, of course, with the results.
Great experience; they followed me throughout the journey. From flight consultancy until after the operation. From the airport to the clinic and then to the hotel. Always punctual and friendly in everything. I highly recommend it.
Excellent experience, the staff at the top, hospitality to the airport through the interpreter to medical staff was great. No pain once anesthesia is performed, and now after 9 months, even I forgot my hairless view 🙂 I recommend them.
The balding area of my head was more than other people with the same hair problems, so 2000 grafts would not be enough to fix my appearance. In the interview I held with them, they conveyed it to me in this way too, and as a result, a total of 4800 grafts were transplanted in operation.
Fill up the Form and Ask Your Queries
Last Updates About Hair Transplant & Aesthetics
Understanding Hair Transplantation Hair transplantation is a surgical procedure that involves the removal of hair follicles from a donor area, usually the back of the …